CommandPost® was contracted by Melbourne Showgrounds for use within the Event Management Centre (EMC) for Melbourne Royal Show.
The platform was used by various stakeholders, including Melbourne Royal, St John Ambulance, Ambulance Victoria, Victoria Police, Rescue1, Cirka, BGIS and others. The solution was used for real-time incident command and emergency response coordination.
The team enabled several integrations, which included the ability to set custom priorities and categories for incidents, to overlay emergency management site plans, as well as functionality that saw CommandPost® acting as critical alerting system across stakeholders.
Through the implementation of CommandPost®, event contractors and emergency services have been able to maintain situational understanding, respond to critical incidents and view real-time feeds.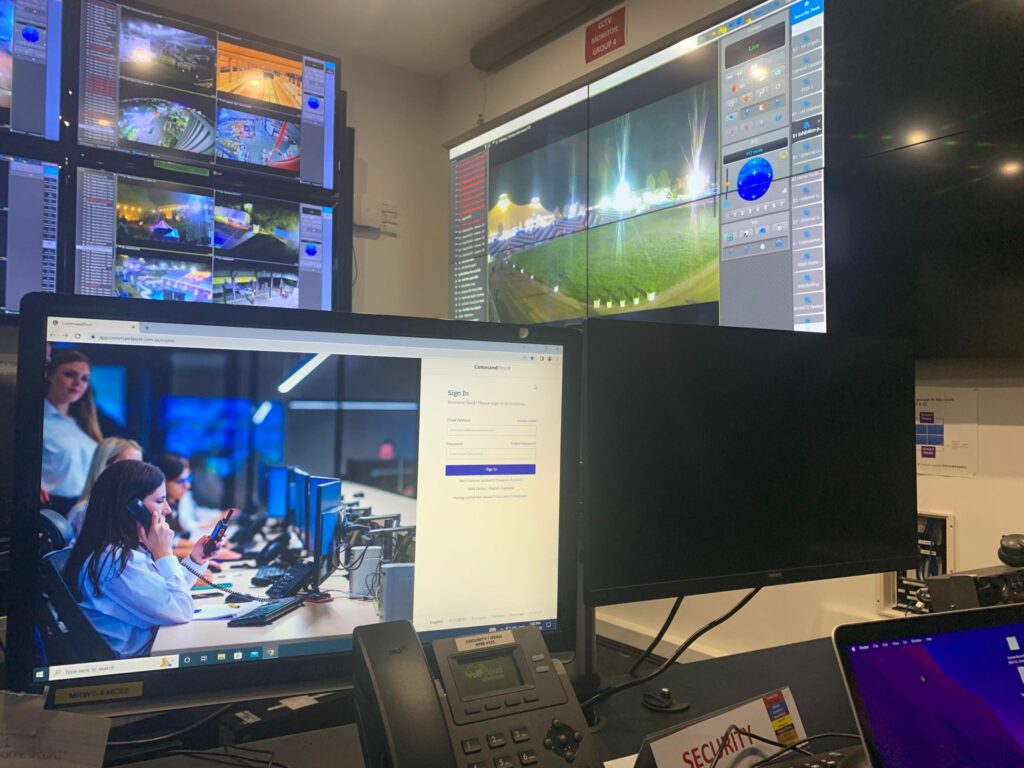 About: Melbourne Royal Show
The 2022 Melbourne Royal Show will be a celebration like no other for all Victorians, with great family fun and farm experiences by day and a feast of fabulous food, spectacular entertainment and live music by night.