Dark Mofo utilised CommandPost® to maintain an accurate audit trail of incidents, hazards, and emergencies throughout the event's build, operation, and deconstruction phases. The platform was accessible via a mobile interface and desktop version within the Event Operations Centre (EOC).
CommandPost® served as the primary interface for Project Managers, Operations Manager(s), and the Chief Warden, providing real-time updates across all venues. It enabled personnel to quickly escalate via the mobile interface and to seek the assistance from the EOC who was then able to share, coordinate and to liaise with external stakeholders.
This implementation of CommandPost® offered a comprehensive understanding of venue activities, production changes/delays, and enabled a real-time record of issues and emergencies, ensuring the safety of the public, patrons and personnel.
Through the implementation of CommandPost®, the event owner and relevant stakeholders were able to maintain a common operating picture to respond to incidents quicker than ever before.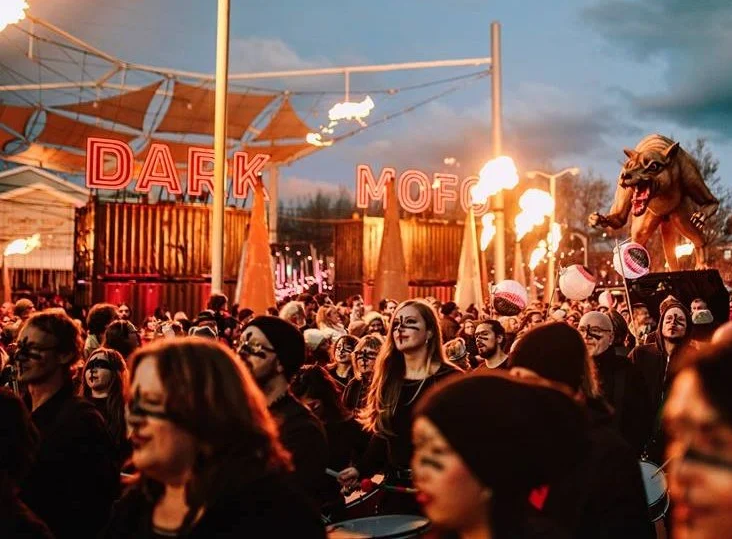 About: Dark Mofo
Dark Mofo is a winter festival held in Tasmania. With many of its events taking place at night, it celebrates the darkness of the southern winter solstice and features many musical acts, large-scale light installations and entertainment venues.