MISK Global Forum utilised CommandPost® to maintain an accurate audit trail of incidents, hazards, and activity throughout the event's operation. The solution was made available to multiple functional areas to enable stakeholder collaboration.
CommandPost® served as the primary feed for the Main Operations Centre (MOC). It enabled personnel to quickly escalate via the desktop interface and to ensure that all stakeholders had real-time situational awareness.
Through the use of CommandPost®, the event teams maintained a comprehensive understanding of venue activities, production changes/delays, and enabled a real-time record of issues, ensuring the safety of the public, patrons and personnel.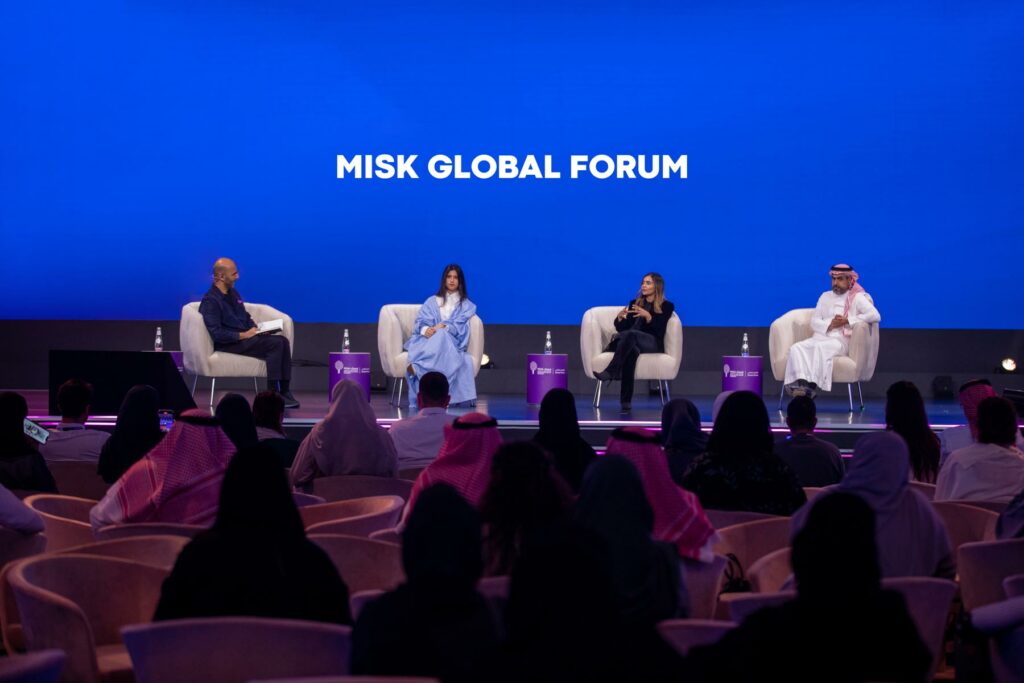 About: Misk Global Forum
The Misk Global Forum (MGF) is the biggest youth forum in the region, an annual flagship event hosted by Misk Foundation, dedicated to empowering and connecting young leaders, innovators, and entrepreneurs globally. MGF serves as a dynamic platform for fostering vibrant discussions, exchanging ideas, and creating networking opportunities to nurture youth potential, encourage collaboration, and catalyze positive global change.