CommandPost® was procured by NSW Government to provide system licensing, mapping, monitoring systems, and reporting services for Vivid Sydney and interfacing government agencies.
CommandPost® developed a common-operating referencing map, which was used by event stakeholders for location identification and response. The solution was utilised to escalate items to NSW Government that could then be shared and used in collaboration with other key stakeholders.
Through the implementation of CommandPost®, event contractors and Government agencies have been able to maintain situational understanding by viewing real-time feeds.
CommandPost® also installed additional hardware (CommandPost® Touch Panel) to report the status of road closures, in real-time, and for these changes to be reflected on real-time maps available to relevant agencies.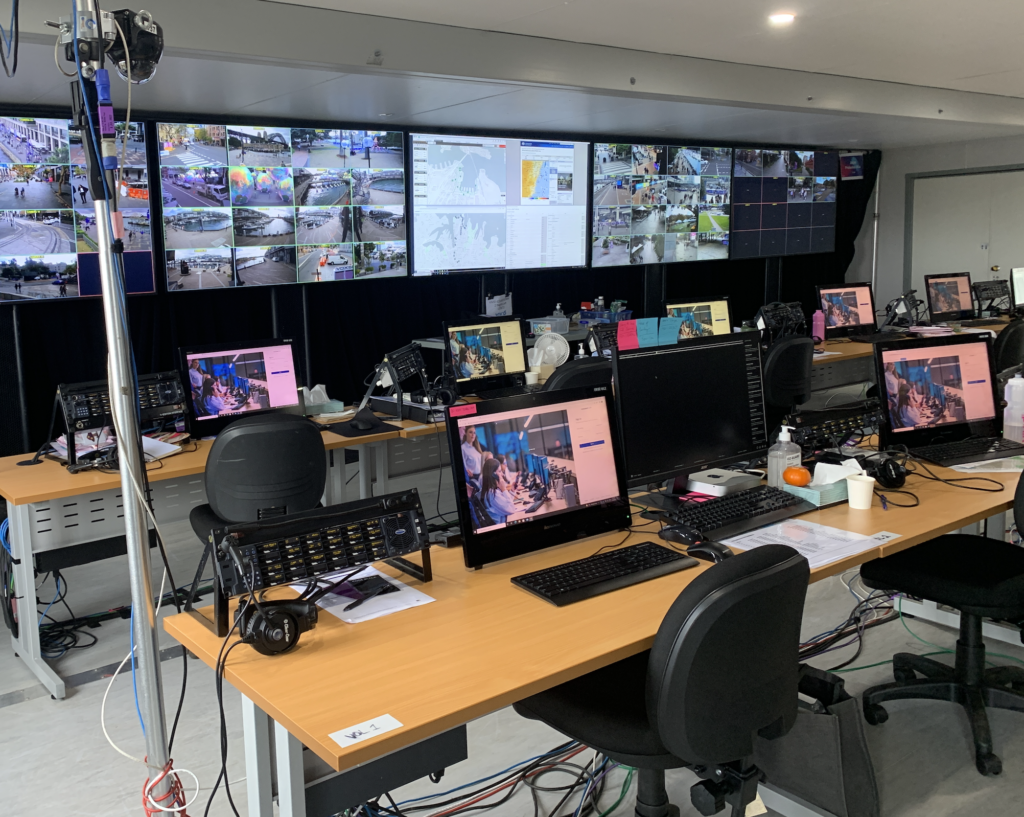 About: Vivid Sydney
Vivid Sydney is an annual celebration of creativity, innovation and technology, which transforms Sydney for 23 days and nights. Staged for its 12th year in 2022, Vivid Sydney fuses mesmerising art displays and 3D light projections with exhilarating live music performances and deep-dive discussions from some of the world's brightest minds, as well as the Sydney Opera House for Lighting of the Sails. Vivid Sydney is owned, managed and produced by Destination NSW, the NSW Government's tourism and major events agency.